The Texas Youth Depression and Suicide Research Network (TX-YDSRN)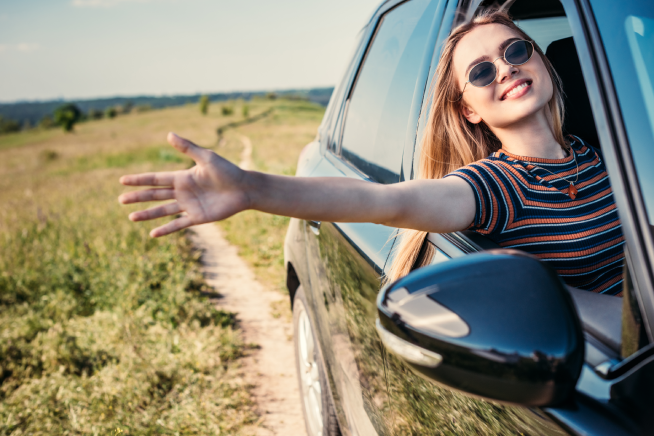 We are a research initiative of the Texas Child Mental Health Care Consortium (TCMHCC).
The TCMHCC was created by the 86th Texas Legislature and, in part, funds multi-institutional research to improve mental health care for children and adolescents in Texas. The state-wide TX-YDSRN was developed to support research on youth depression and suicide in our state.